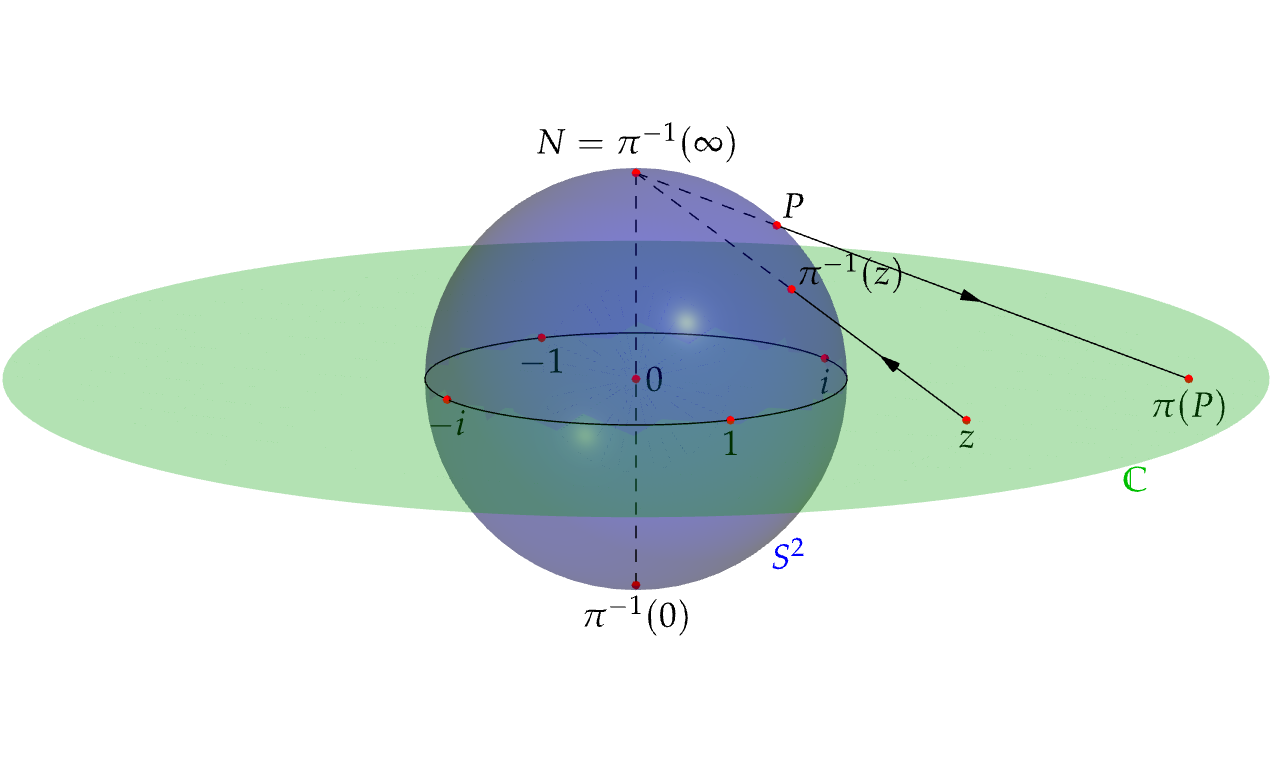 Math 147 (45010) - Spring 2022
Complex Analysis
Lecturer Neil Donaldson
Email ndonalds@math.uci.edu
Office hours MW 11--1

Teaching Assistant Alexandro Luna
Email lunaar1@uci.edu
Office/Hours RH 440T/TBA

Lectures MWF 10-10:50 DBH 1500
Notes, Exercises & Resources

Discussions
Sec A1 (45011): MW 4-4:50pm HCIF 100P
Sec A2 (45012): MW 5-5:50pm HICF 100P
Please attend the correct discussion, particularly for submitting homework and quizzes: your quiz might not be graded if you take it in the wrong section!

Course Summary, Text & Syllabus
We will cover a large part of Complex Variables and Applications, 9th ed, by Brown and Churchill. The text is optional since all homework and sketch notes will be provided. It is recommended that you find a copy since we will follow it fairly closely and many of the homework questions will be extracted from the text. A previous edition is advised if you don't want to pay full price!
For a more detailed syllabus including sections covered and assessment dates, click here.
Several courses are official pre/co-requisites, the most important topics being,
Math 2D: Partial derivatives and continuity of multi-variable functions
Math 2E: Line integrals and Green's Theorem
Math 140A/B: Limits, continuity, differentiability, power series, uniform convergence, term-by-term integration and differentiation, Taylor series.
While we will review all these topics, it will be done very quickly, so take a little time in advance to review if you're feeling rusty. Links to class material for all these course can be found via the instructor's website and via the Math dept's pre-requisite videos.

Assessment
Homework is due at the Wednesday discussions of weeks 2--4 and 7--9 (see the syllabus). Solutions will be posted within Canvas.
Quizzes will be given in discussion class on the same days homework is collected. They will cover the same sections/material as the homework.
The lowest of six homework scores and the lowest quiz scores will be dropped.
Midterm: during normal class time on Friday 29th April
Final: a comprehensive exam will be given in the usual classroom during finals week on Monday 6th June, 10:30-12:30
The overall grade breakdown will be 20% Quizzes, 10% Homework, 25% Midterm, 45% Final.
Class Policies & Administrative Stuff
Adds/Drops, P/NP changes & the Waitlist: This is handled centrally by the math dept, NOT the instructor. Being on the waitlist does not exempt you from any assessments.
No calculators, notes, or cheat-sheets are permitted in the tests.
A legible ID is required for the exams. If your UCI ID has a smudged picture, bring your driver's license or passport.
Exams and overall scores will not be curved. You will receive a letter-grade equivalent with your midterm as a guide to how you're doing. The overall letter-grade cut-offs will be decided at the end of term in line with the following metrics:

A grade of C/C- means you are considered ready to take any class that follows this one.
An A grade means you can clearly explain the core course material and are able to apply it in unfamiliar situations.

Grade-change requests will be ignored for any reason other than the incorrect recording of scores. You have until the date of the final exam to report any missing or incorrectly recorded scores in the Canvas gradebook. Your final exam will be available to consult, but not take away, next quarter.
Late homework will not be accepted, and make-up quizzes and exams are very unlikely to be granted. In the case of documented emergencies, the most likely remedy would be to drop an extra homework/quiz, re-weight the final exam, or award an incomplete. Note that an incomplete can only be awarded if your current work is of `passing quality': this primarily means a good midterm grade.
If you want to request accommodations, contact the Disability Services Center (DSC) as soon as possible. The DSC exists to verify criteria for and decide suitable accommodations: the instructor and TA do not have the expertise to address to fairly these matters.
Academic Honesty: Harsh penalties are in place for students who are caught cheating or using unauthorized assistance in tests. Depending on the severity of the offense, you may be given a zero for the assessment, for the class as a whole, or even suspended from the University.