Karina, Bogo, and myself enjoying a summer day at the UofI quad.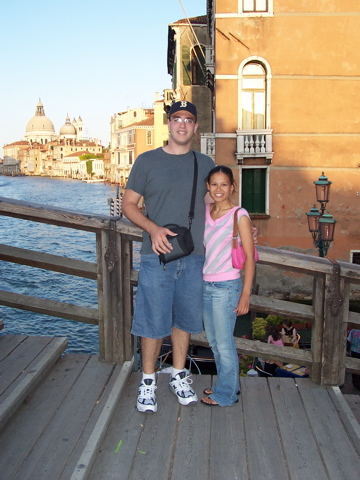 Karina and me in Venice.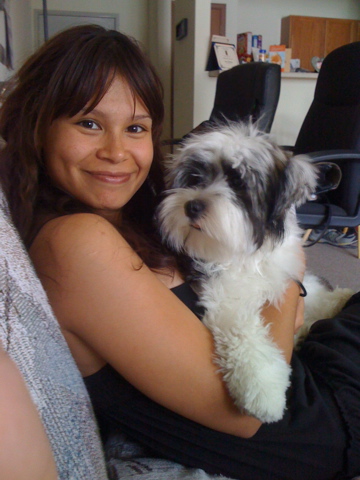 Karina and Bogo.
Atop Saint Peter's Church in Munich.
Us in Nuremberg.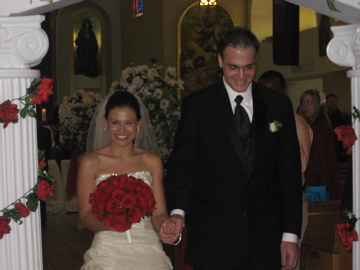 Our Wedding, March 21, 2009.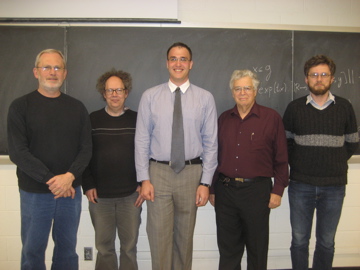 My thesis committe, April 21, 2009.
From left to right: Ward Henson, Lou van den Dries (my advisor), me, Peter Loeb, Slawomir Solecki.
Us in Barcelona for our honeymoon, June 2009.
Me and my friend Pau in Barcelona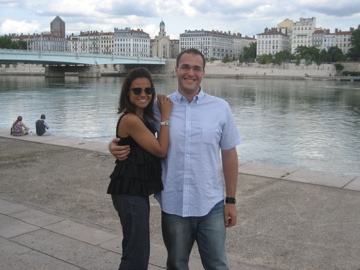 Us in Lyon.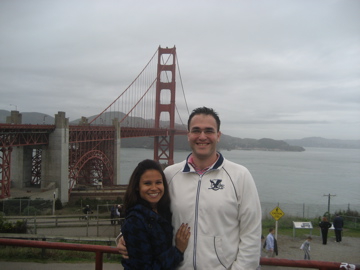 San Francisco, New Year's Day 2010.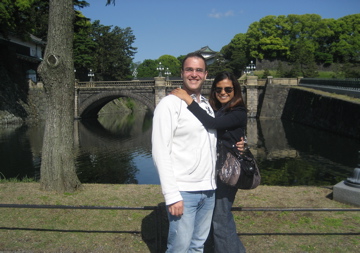 Imperial Palace, Tokyo, May 2010.
Korean BBQ in Seoul, May 2010.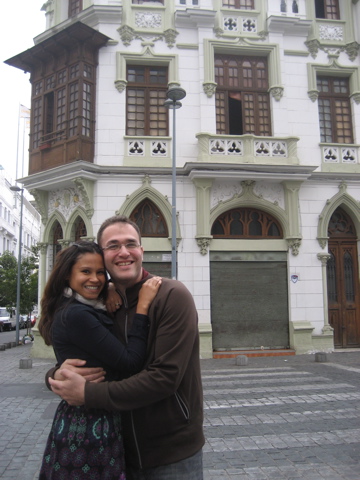 Santiago, Chile, December 2010.
New Orleans, January 2011.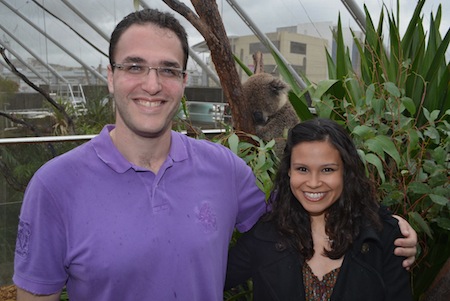 Sydney, Australia, December 2011.
Versailles, July 2012.
Lisbon, July 2013.
Prague, July 2014.
The ruins of Chichen Itza, Mexico, July 2015.