Contact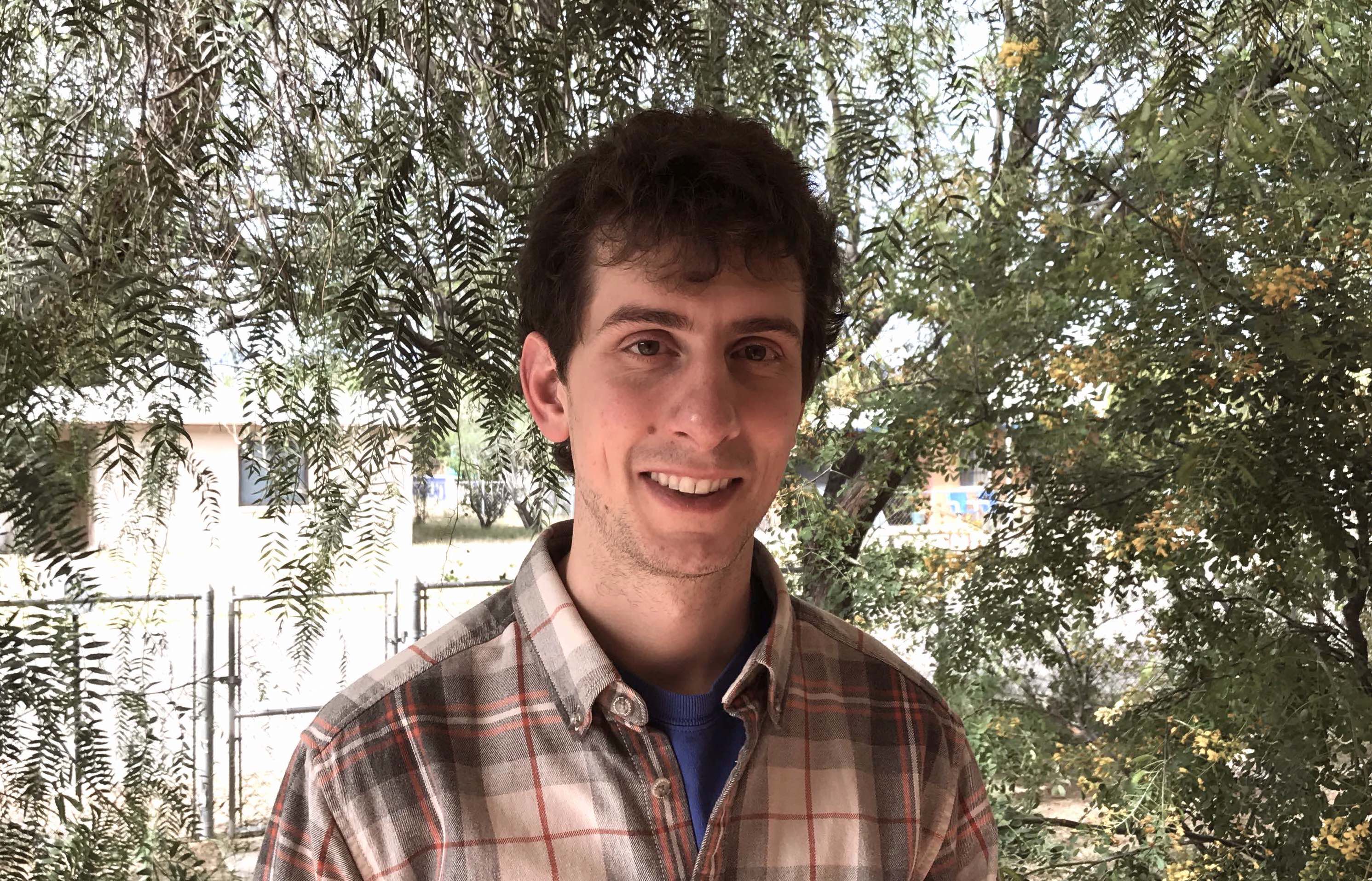 Paul Carter
Assistant Professor
Department of Mathematics
University of California, Irvine
Office: 479 Rowland Hall
Postal address:
Department of Mathematics
340 Rowland Hall
Irvine, CA 92697
USA
Email: pacarter (at) uci (dot) edu
Research interests
Dynamical systems, nonlinear dynamics, PDEs, pattern formation, singular perturbations
Upcoming activities
August 30 - September 2, 2022.
SIAM Conference on Nonlinear Waves and Coherent Structures
, Bremen, Germany. November 27 - December 2, 2022.
Topics in Multiple Time Scale Dynamics
, Banff International Research Station, Canada.
Links