Masters and Undergraduate Students
Joseph Borja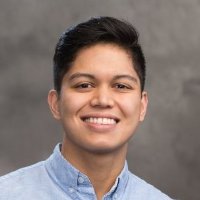 M.S. in Applied and Interdisciplinary Mathematics, University of Michigan, 2014-2015. Joe worked with me on non-linear inverse regression. He continued to the Statistics Ph.D. program at UC Berkeley.
David Bruce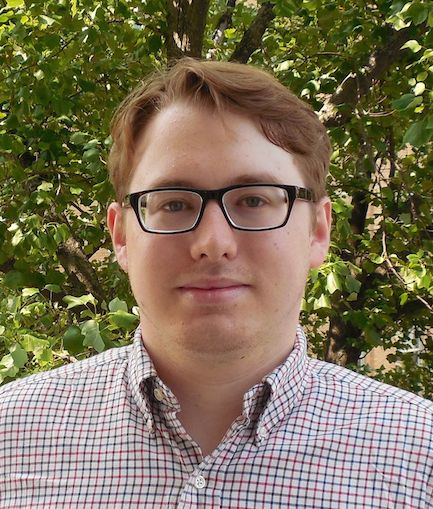 David was my REU student in the Summer 2011. He studied developed the high-dimensional version of the notion of median. He used the multivariate median to develop robust Principal Component Analysis for data.
Albert from Princeton University and Alex from University of Michigan were my REU students in the Summer 2012, co-advised with Dr. Yaniv Plan and me. We studied signal recovery from non-gaussian single-bit measurements. Our results were published in Linear Algebra and Applications. Albert graduated with a Ph.D. from UC Berkeley and is now a postdoctoral fellow at UW Madison. Alex graduated with a Ph.D. from Texas A&M.